LIMITLESS CREATIONS
LET'S CREATE ART TOGETHER
LIMITLESS CREATIONS IS A COMPETITION THAT BRINGS TOGETHER DESIGN,
CREATIVITY AND LOCAL TALENT. DESIGNERS FROM ACROSS THE UAE WILL BE
UNLEASHING THEIR CREATIVITY AND UNIQUE INDIVIDUAL TOUCH TO DESIGN
A FULL SOLUTION BATHROOM.

THE DESIGNER WITH THE BEST NOMINATED CREATION BASED ON OUR
JURY'S EVALUATION WILL WIN AED 50,000 AND THEIR DESIGN WILL BE
BROUGHT TO LIFE AT OUR SHOWROOM IN DUBAI!
MEET THE DESIGNERS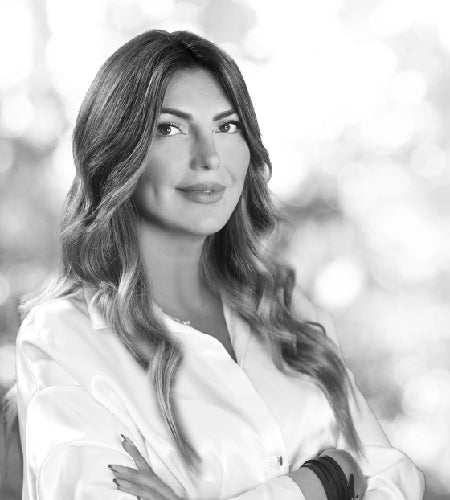 JOELLE TOUMA
Patner/Senior Interior Designer
JWT Design Studio
AMR ABDELAZIZ
Senior Interior Designer
Kristina Zanic Consultants
ELIAS BSHARA
Senior Interior Designer
Kristina Zanic Consultants
MARCO MAXIMUS
Senior Interior Designer
Kristina Zanic Consultants
YOSE SUPRAYOGI
Design Associate
Kristina Zanic Consultants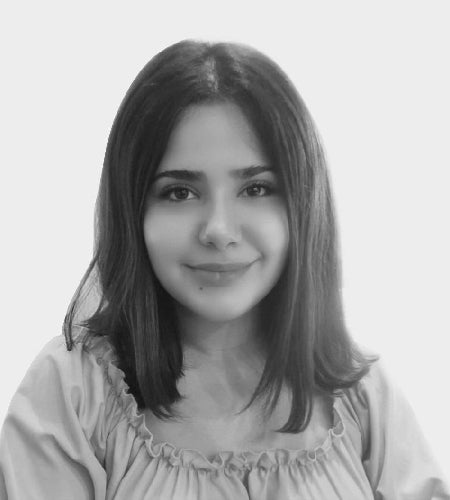 MARWA YOUSSEF
Interior Designer
LACASA Architects & Engineering Consultants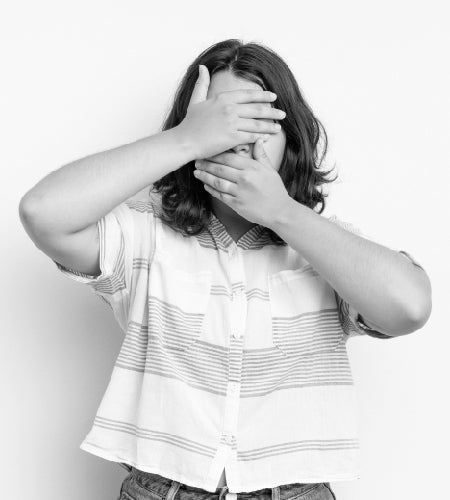 WALLEY JUNIO
Architect
Urban Habitat Architectural Consultants
PEDRO SOVERAL ELIAS
Architect & Interior Designer
M Atelier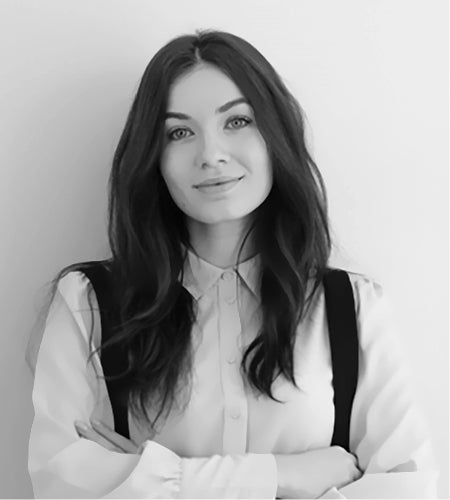 OLENA VASYLIEVA
Senior Interior Designer
XBD Collective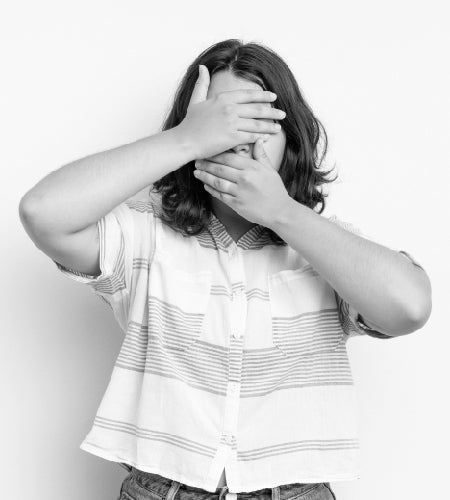 SHAAM JNEID
Senior Interior Designer
LACASA Architects & Engineering Consultants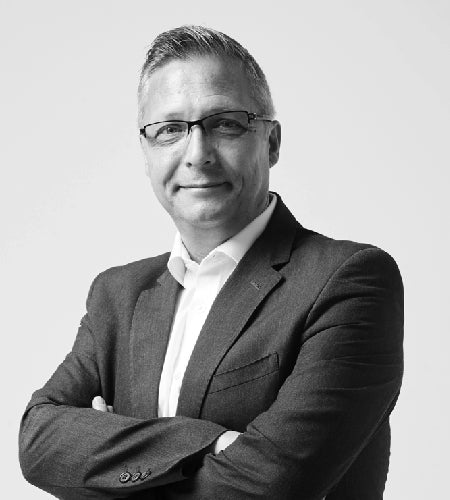 PATRICK BEAN
Design Director
LACASA Architects & Engineering Consultants
BATOUL AL ASMAR
Junior Interior Designer
SAI Luxury Lifestyle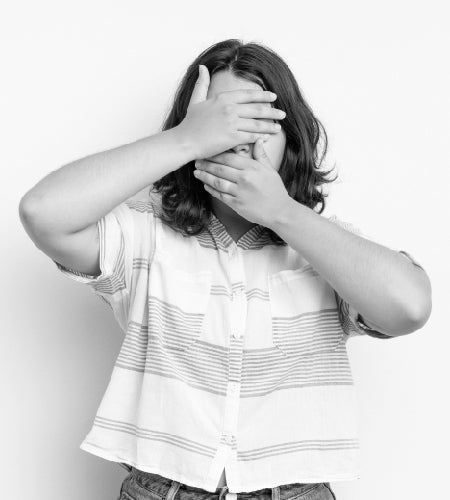 SANAZ DEHGHAN
Junior Interior Designer
XBD Collective
VLADIMIR SOSHNIN
3D Designer/CGI's Maker
Vladimir's Vault Design
NIKYAR NESHAT
Principal Designer & Founder
Zero2Centro Studio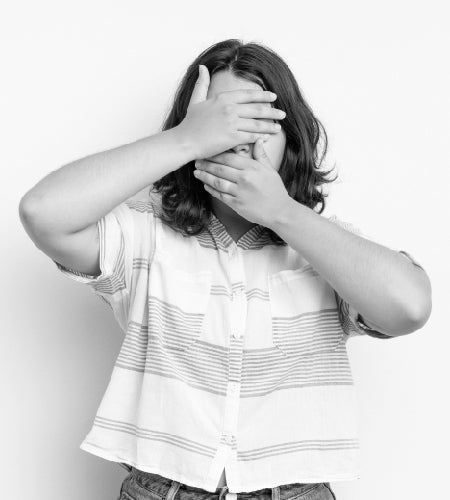 KERRIE GRAY
Senior Interior Designer
XBD Collective
THE 5 ELEMENTS OF NATURE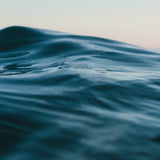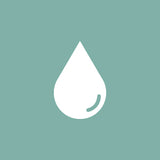 WATER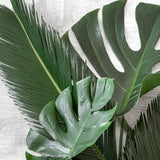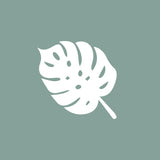 PLANT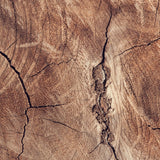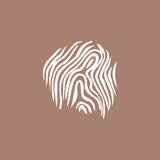 TEXTURE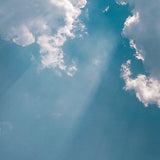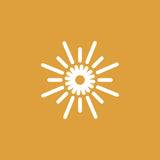 LIGHT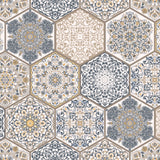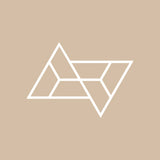 PATTERN
MEET THE JURY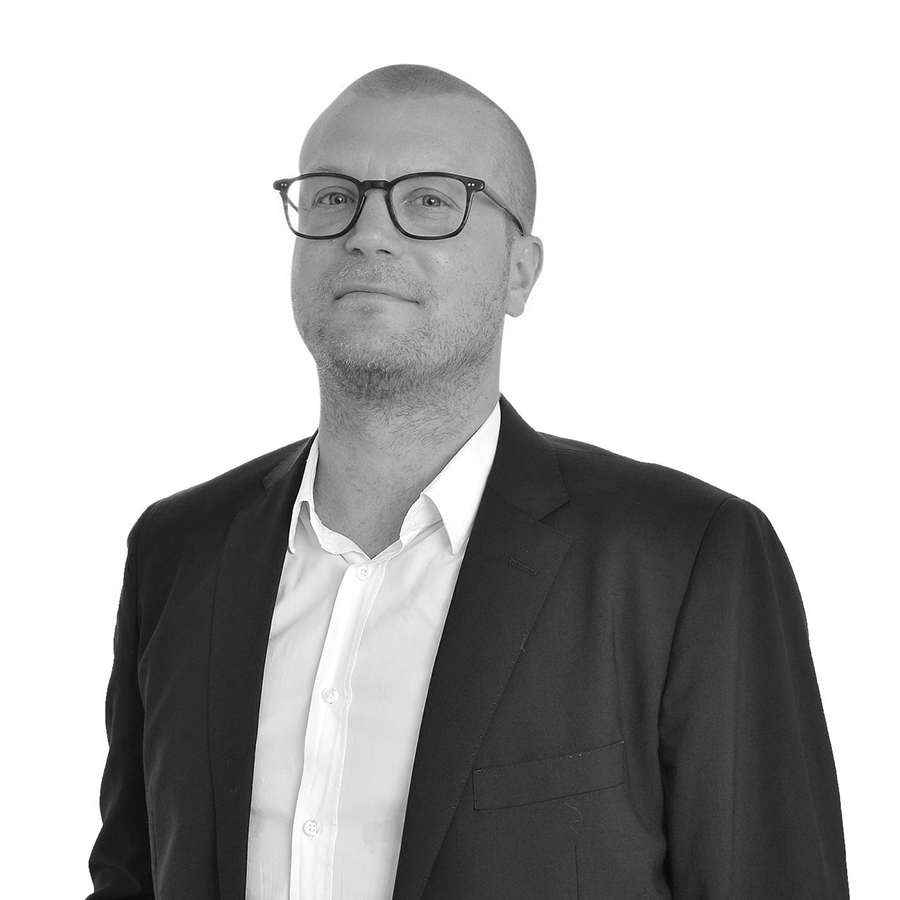 ANDREAS JUHL
Leader International Key Accounts EMENA –GROHE & LIXIL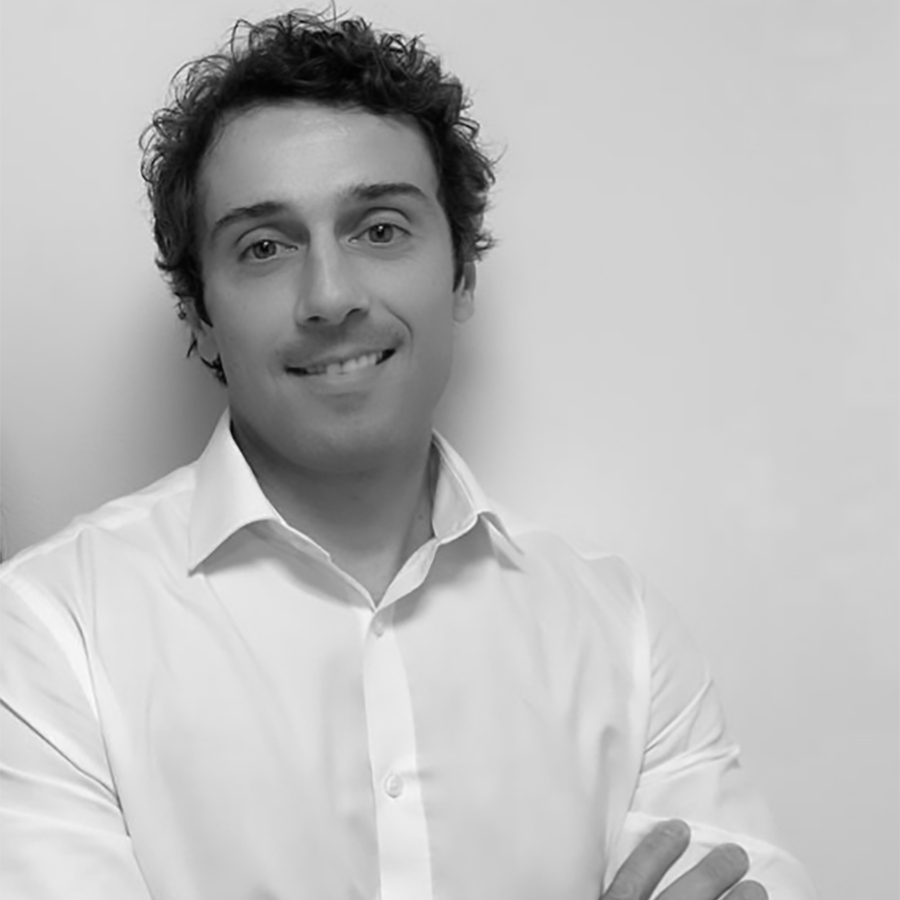 GABRIEL TOUMES
Specification & Product Development Leader– SARA Group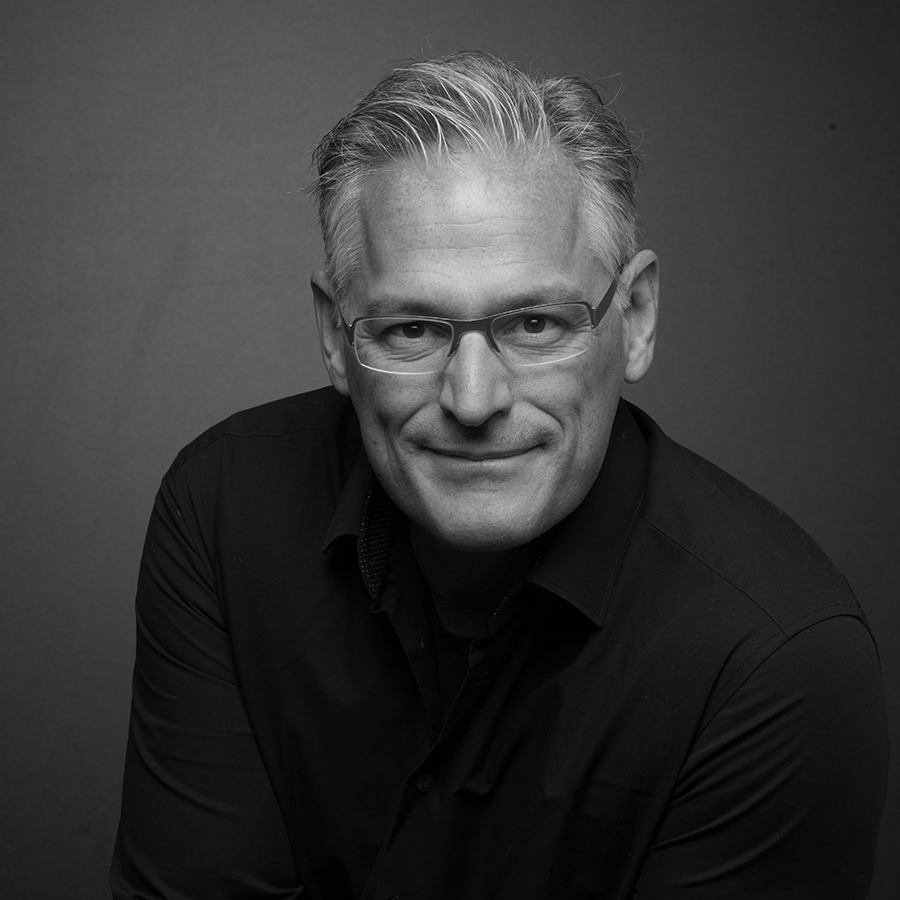 CHRISTAN SONNTAG
Head of Global Showroom Design & Trade Fairs - Villeroy & Boch